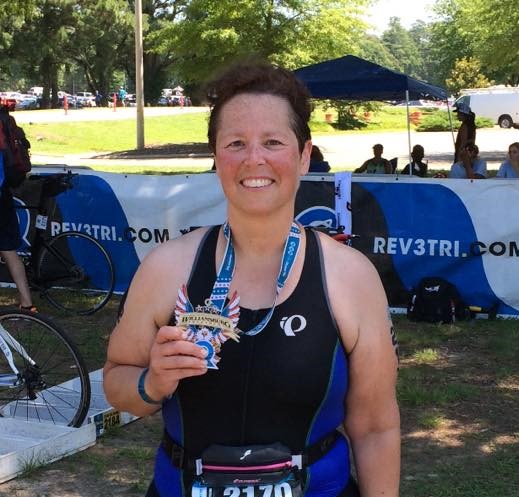 Cassandra Burke
Secretary
---
I completed my first two triathlons in August 2013 as my victory celebration after finishing fourteen months of breast cancer treatments. I never looked back. I have completed numerous Sprint and Olympic triathlons since then and have run half marathons along with my husband around the country as well as Internationally. I live by the motto to Challenge Yourself to Cross Your Own Personal Finish Lines #CrossYourFinishLines. To that end, I celebrated my 10 year Breast Cancerversary in October 2020 and plan to cross the finish line of Eagleman in 2021 to celebrate that milestone. I am looking forward to my MMTC family being there to celebrate that victory with me!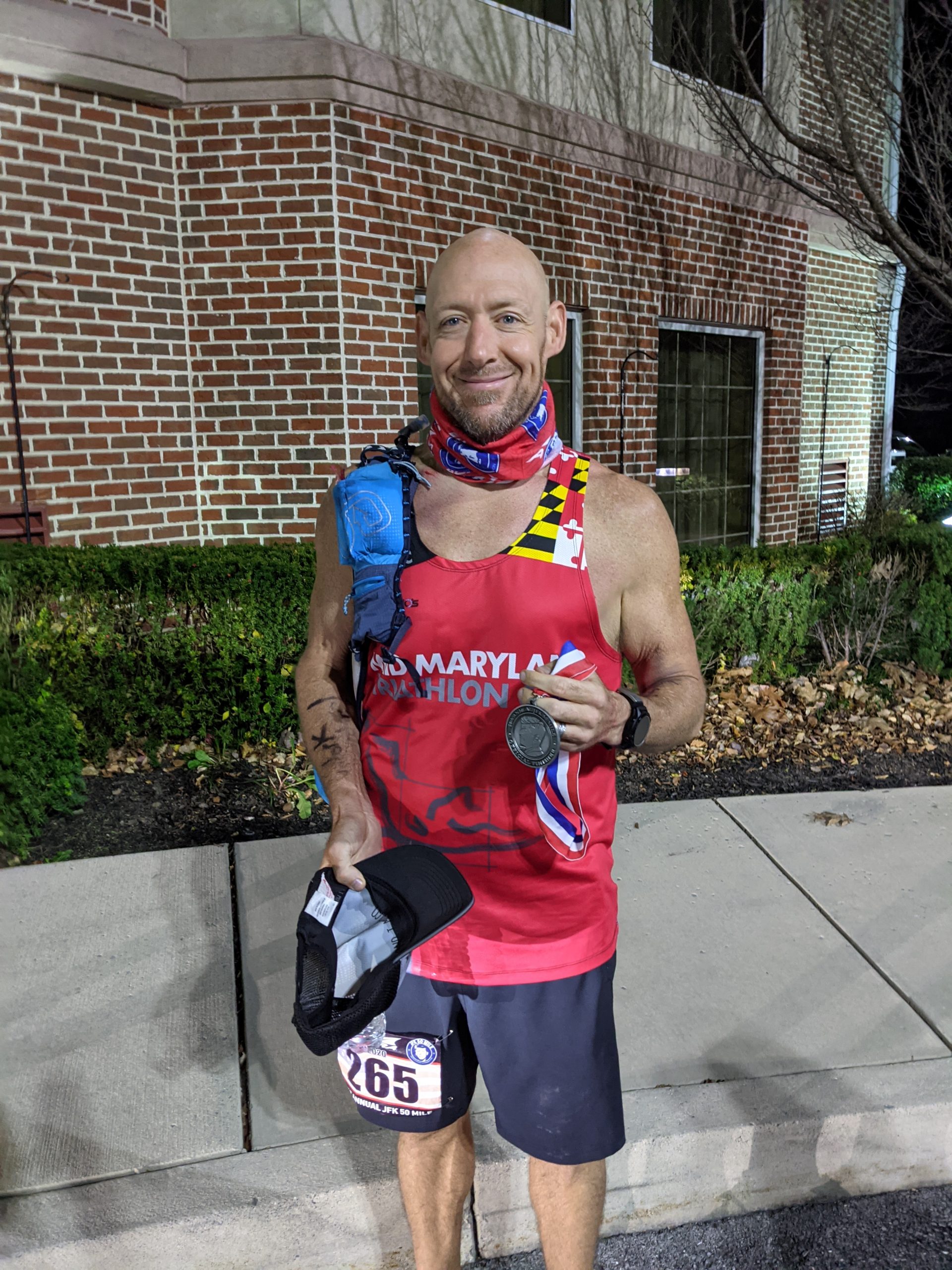 Henry Shoemaker
Treasurer
---
My first triathlon was a "backyard" version after Eagleman 2020 was postponed. I'm looking forward to making my official triathlon debut at Eagleman 2021. After falling in love with trail running, I recently did my first in-person race over 5k, the 2020 JFK 50 Mile. I joined the club due to the fantastic club members I met at 90+ Cycling classes. I can't imagine a better group of people to be around and train with. The second of my four daughters is a youth triathlete, and I am a certified TriSherpa.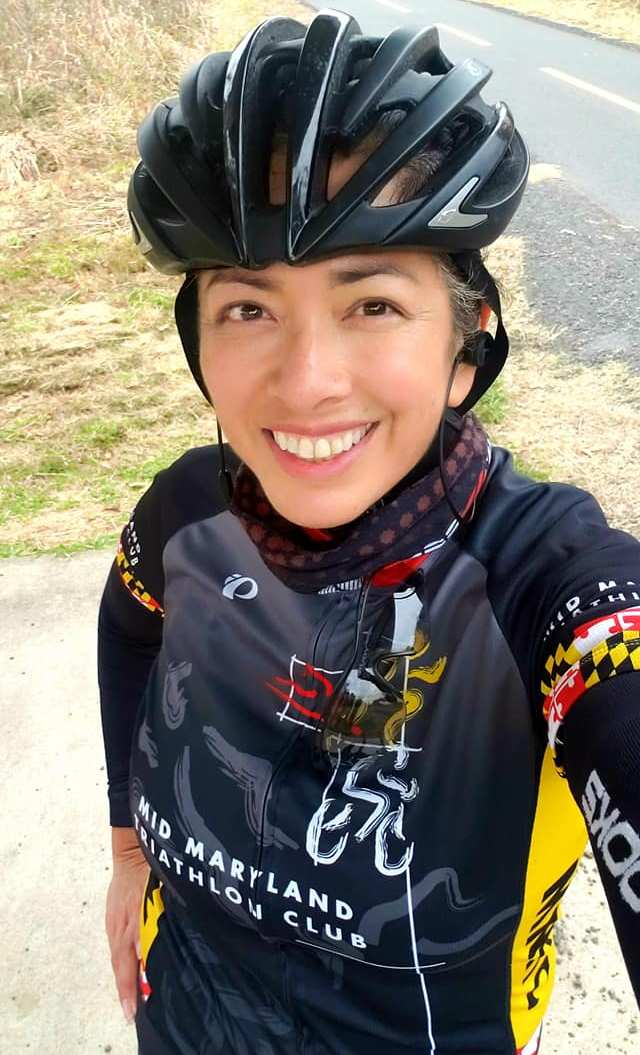 Susie Montoya
Communications
---
I pretend races are just really organized events so that I don't freak out. I love training season because of the structure and I get to be with my friends – then we eat or grab coffee together! Race day is always the party to celebrate all my hard work. I've completed everything between sprint to Ironman-distance triathlons and am OK with being at the back of the pack since it's more important to be pretty and have fun. I love supporting my MMTC family and cheering at the races so you'll definitely hear me before you see me!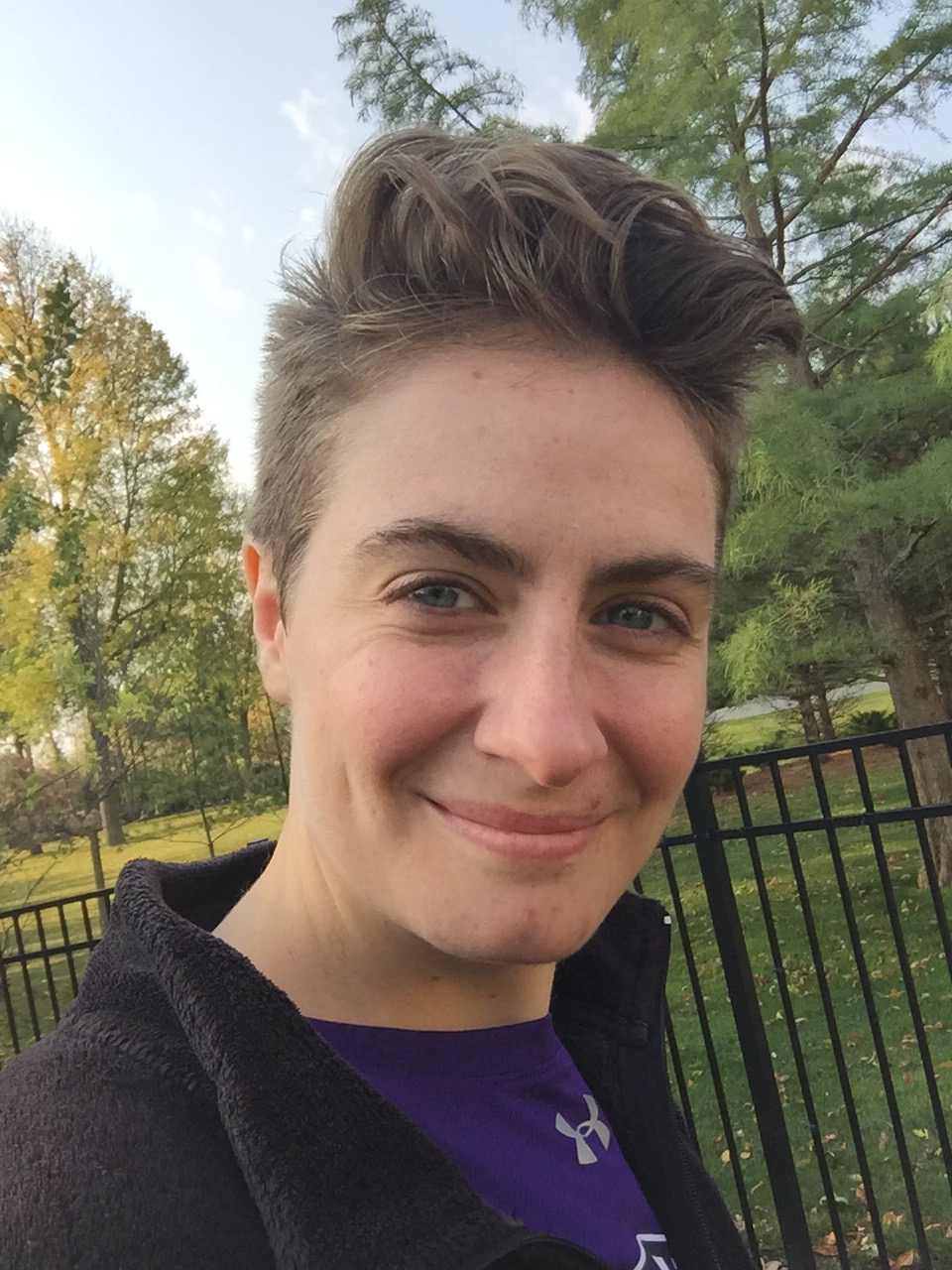 Megan Klyczek-Lawn
Webmaster
---
I am a triathlete newbie, with only one sprint triathlon under my belt. I am excited to continue training for an olympic and ultimately, an ironman. When I am not running, biking, or swimming, I enjoy hiking, watching movies, and playing the piano. Being a "webmaster" is also new to me, but I embrace challenges and fun new experiences!