Monthly Membership Meeting
Monday, March 6th, at 8:00 pm at Princeton Sports in Columbia, MD
Annual MMTC Banquet Celebration will be held on February 25th, 2017
Winter Trail Runs
We will be starting at 8:30am from the parking lot of Rockburn Branch Park. These are NO DROP runs and we will have multiple groups of varying paces.
Training
MMTC Banquet
When
: Saturday, Feb 25th from 6 to 10 pm,
Where
:
The Inn at Brookeville Farms, Olney Maryland.
Why
: Join us as we celebrate our club's involvement in the sport of triathlon.
Tickets
: Contact the club president, Tim, directly.
We congratulate you, Mid Maryland Triathlon Club, on a great performance at 2016 IRONMAN North Carolina (Second Place), 2016 IRONMAN Maryland (First Place), 2016 IRONMAN 70.3 Eagleman (First Place), 2016 USAT CLUB CHAMPIONSHIP - MID ATLANTIC REGION (Third Place), 2016 Columbia Triathlon Club Challenge (First Place) and 2016 IRONMAN 70.3 Pan American TriClub Championship (Second Place)!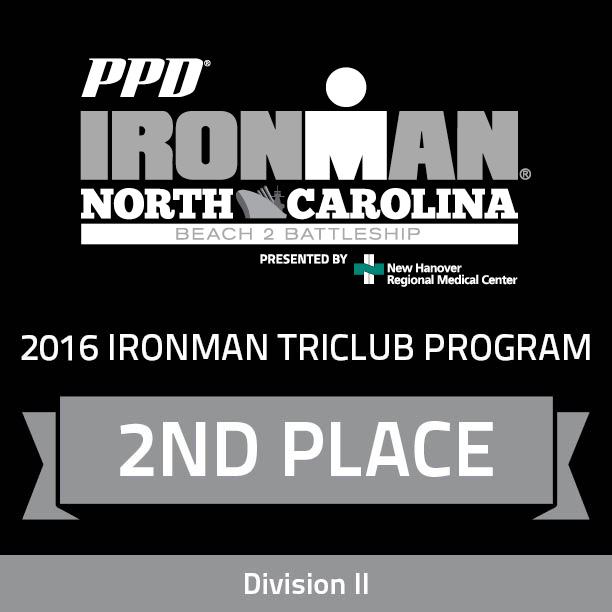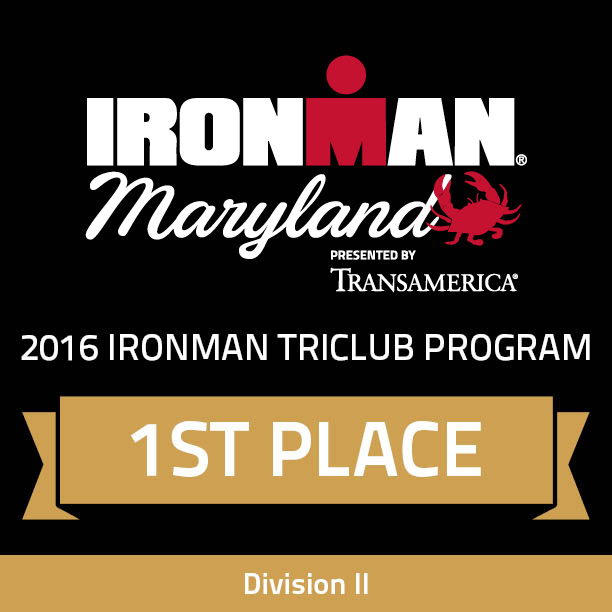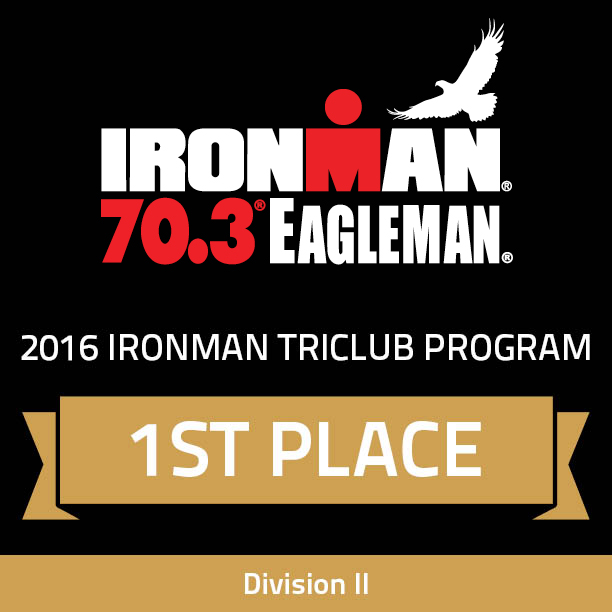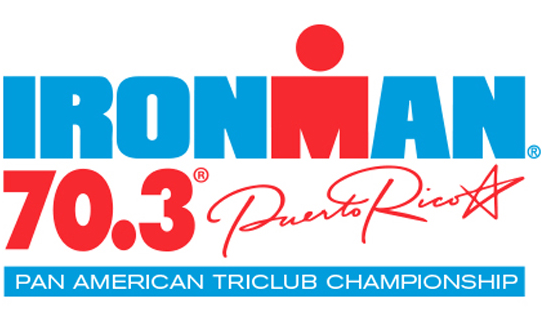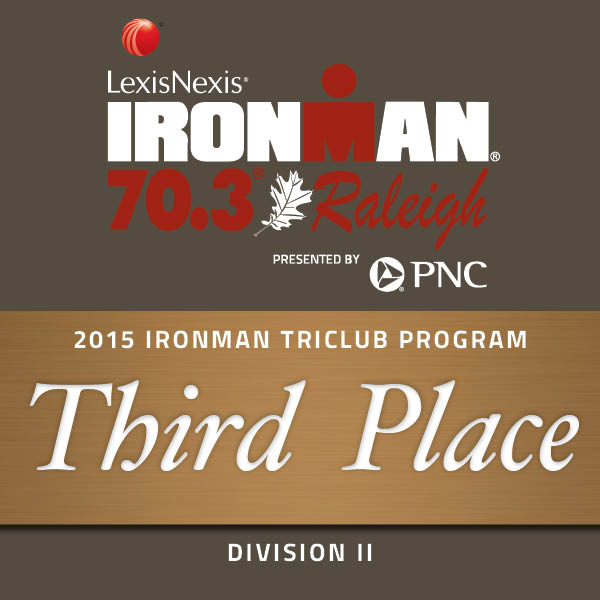 Keep up the great work this year!
Paratriathletes welcome!
Athletes of all abilities are welcome to join MMTC and participate in all training, mentoring, social, and other activities. Club members have experience supporting physically challenged athletes as training buddies, handlers, guides. We are actively looking to expand participation of ALL athletes! Funding may be available to support membership dues. Email paratri@usat-ma.org for more information on funding or integrating with MMTC.
Mentoring Program
The mentoring program will be starting again in Spring 2017! If you are interested in being a mentor or having a mentor, this is the program for you! Mentoring
Bike Box Rental
This is a membership benefit for all current members of MMTC. If you wish to reserve the bike box for an event, email the Club President. A $50 deposit is required by check, which will be refunded as soon as the bike box is returned.