Monday, September 12th, at 8:00 pm at Princeton Sports in Columbia, MD
As always, this event is open to the public. We encourage non-members to come and check us out, ask questions and meet some great folks. Directions to Princeton Sports
Run Bike Run
Run / Bike / Runs have started again for 2015! This unique training opportunity is a favorite of our club members and involves a timed brick workout on a loop course.
Training
Princeton Bike Rides
Princeton Bike Rides are a great way to learn our local tri courses, meet training partners, or support new triathletes by volunteering as a ride leader. Princeton provides cue sheets and SAG support on Sunday mornings.
Training
We congratulate you, Mid Maryland Triathlon Club, on a great performance at 2014 IRONMAN 70.3 Eagleman (First Place), 2014 IRONMAN 70.3 Syracuse (Second Place), 2014 IRONMAN Mont-Tremblant (Third Place), 2015 IRONMAN 70.3 Raleigh (Third Place)!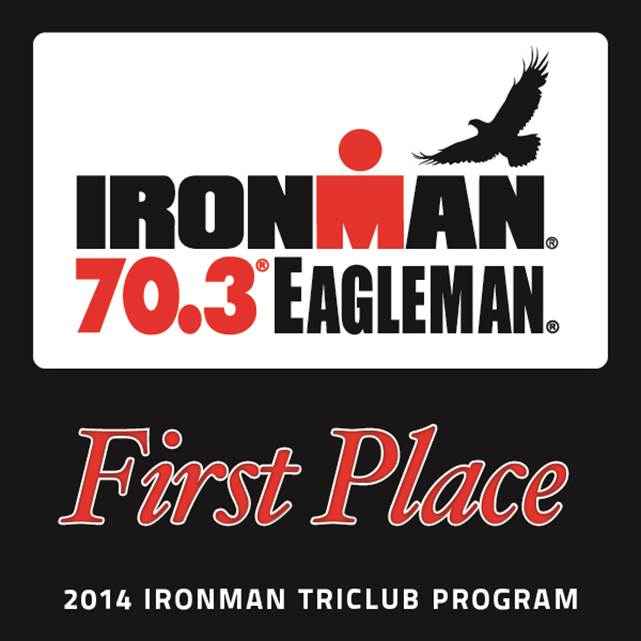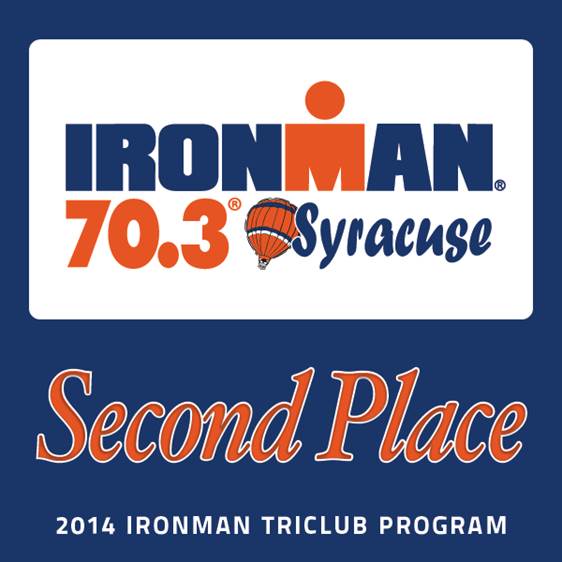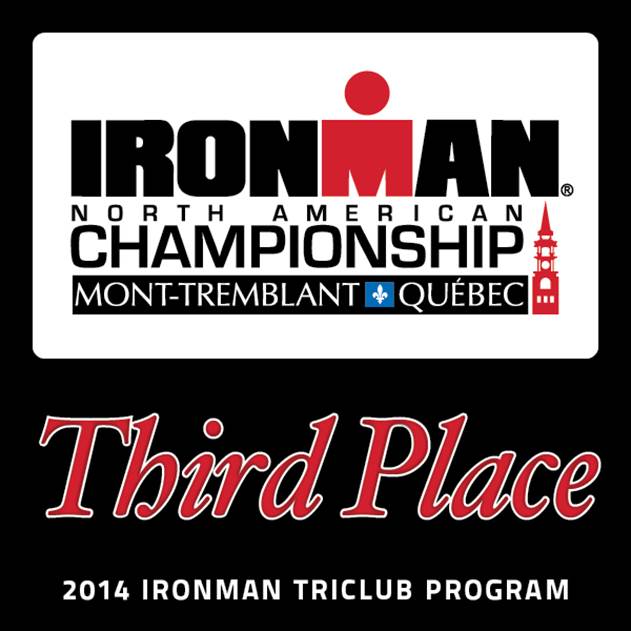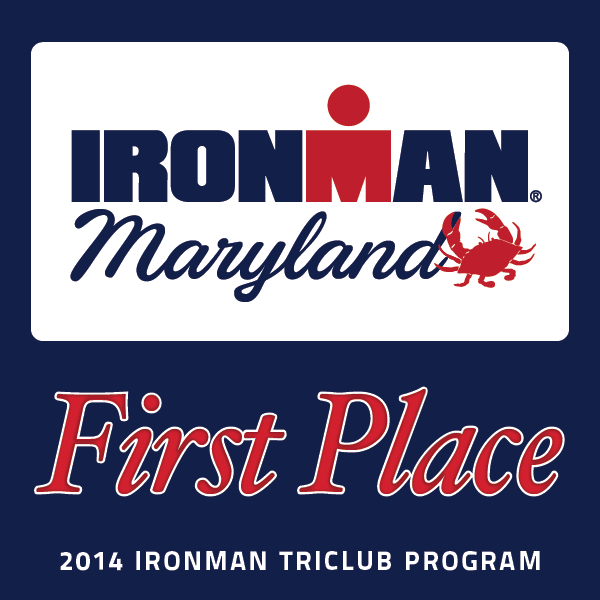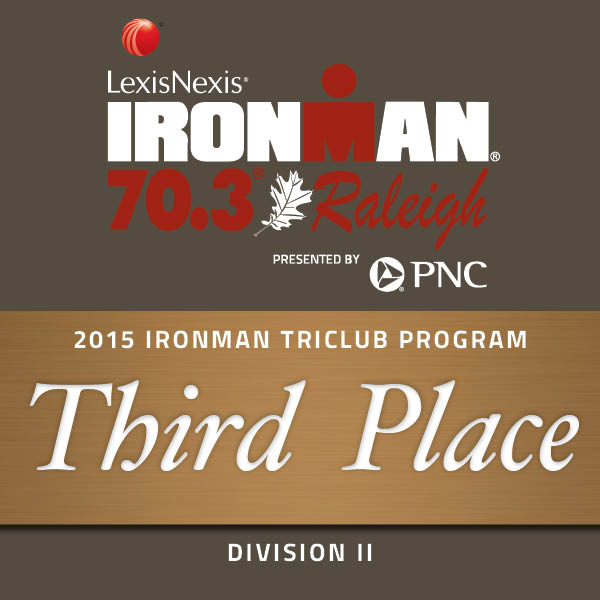 Keep up the great work this year!
Paratriathletes welcome!
Athletes of all abilities are welcome to join MMTC and participate in all training, mentoring, social, and other activities. Club members have experience supporting physically challenged athletes as training buddies, handlers, guides. We are actively looking to expand participation of ALL athletes! Funding may be available to support membership dues. Email paratri@usat-ma.org for more information on funding or integrating with MMTC.
Mentoring Program
The mentoring program will be starting again in Spring 2014! If you are interested in being a mentor or having a mentor, this is the program for you! Mentoring
Bike Box Rental
This is a membership benefit for all current members of MMTC. If you wish to reserve the bike box for an event, email the Club President. A $50 deposit is required by check, which will be refunded as soon as the bike box is returned.