July 2nd Club Meeting - 7:00pm

---
90+ CYCLING
9143-G Red Branch Rd.
Columbia, MD 21045

Gerry Boyle
has been a fixture in the local triathlon community for years.
A Realtor and resident of Cambridge, MD, Gerry has been the Race Director for both Eagleman 70.3 and IRONMAN Maryland since 2014.
His top priority as a race director has been to provide an welcoming experience to all athletes, regardless of ability level.
Gerry has implemented programs not seen at any other races such as a First Timer's Program for newer 140.6 athletes and a bib mailing system.
These types of programs and options have been athlete favorites and as a result IRONMAN Maryland was rated the #1 race for Overall Athlete Satisfaction as well placing in the top 10 in Overall Swim Course, Overall Bike Course, Overall Run Course, Best Host City Experience and Best Post Race Celebration.

June 11th Club Meeting - 7:00pm

---
90+ CYCLING
9143-G Red Branch Rd.
Columbia, MD 21045

STATE OF THE ORGANIZATION PRESENTATION/OPEN DISCUSSION
You asked for it...here it is.
The BOD will review what is happening with the club, financials and where we go in the future.
Get all your questions answered about the Club that you haven't been afraid to ask.
Come prepared with your recommendations, suggestions and how you will help the Club move forward.
DON'T MISS IT!
WE LOOK FORWARD TO SEEING YOU ON MONDAY, June 11th!
Congratulations on your 1st place finish during 2018 IRONMAN 70.3 Eagleman in your Division!
Your team trained hard and proved that it was worth the effort.
Attached is your digital award, please feel free to use these awards on social media and your website.

Thank you for being an active member of the IRONMAN TriClub Program.
Without you, and your team's contributions to the sport, we would not have a program.

We look forward to seeing your TriClub at future events!

Congratulations on your 2nd place finish during the 2017 IRONMAN 70.3 Pan American TriClub Championship for division II! You've officially qualified for 2018 IRONMAN 70.3 North American Championship
We congratulate you, Mid Maryland Triathlon Club, on a great performance at 2016 IRONMAN North Carolina (Second Place), 2016 IRONMAN Maryland (First Place), 2016 IRONMAN 70.3 Eagleman (First Place), 2016 USAT CLUB CHAMPIONSHIP - MID ATLANTIC REGION (Third Place), 2016 Columbia Triathlon Club Challenge (First Place) and 2016 IRONMAN 70.3 Pan American TriClub Championship (Second Place)!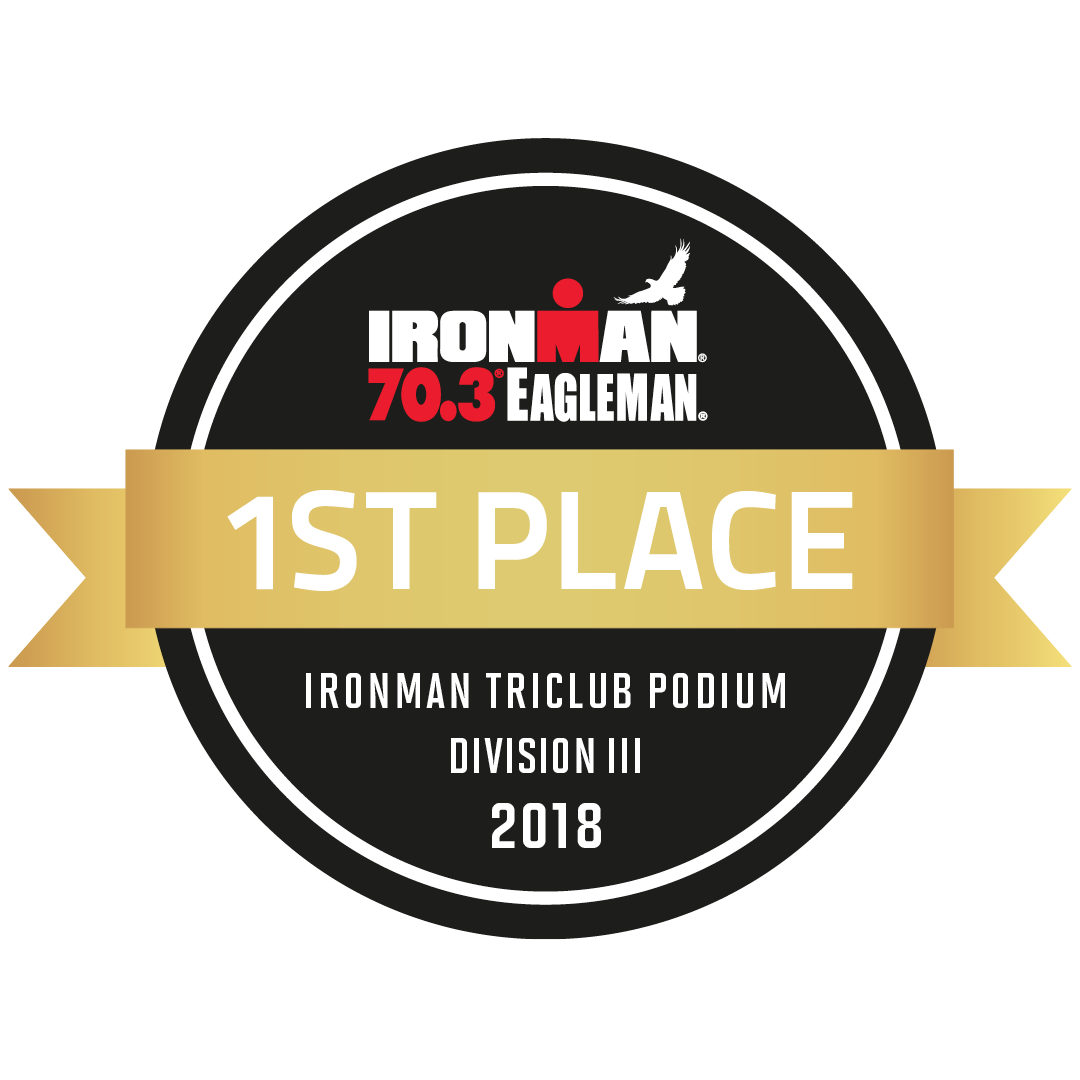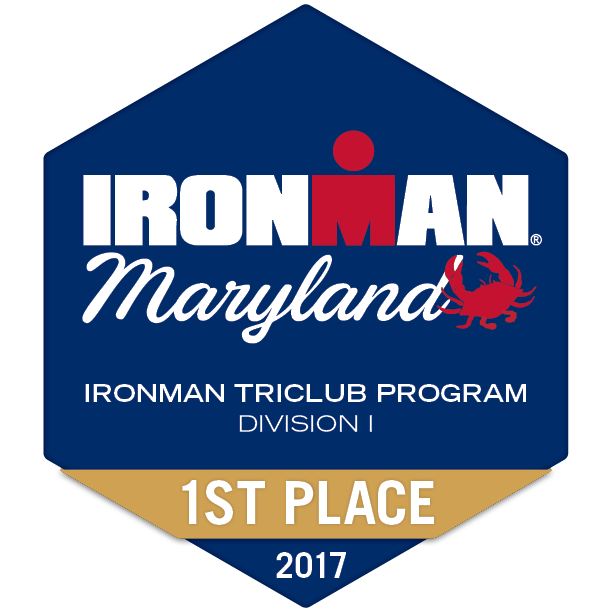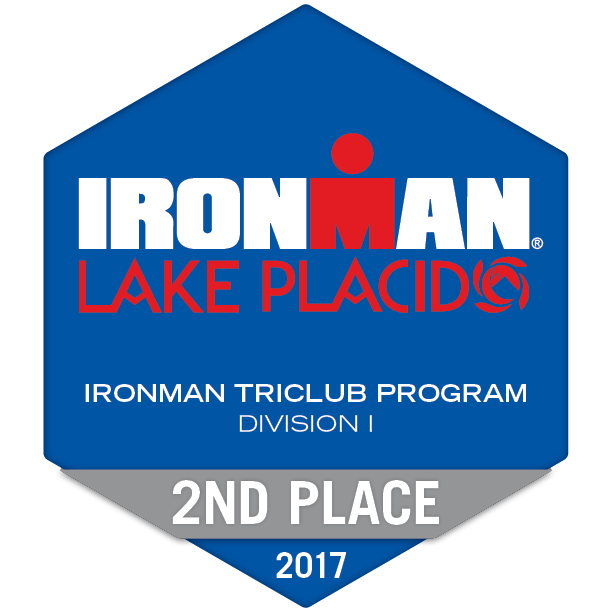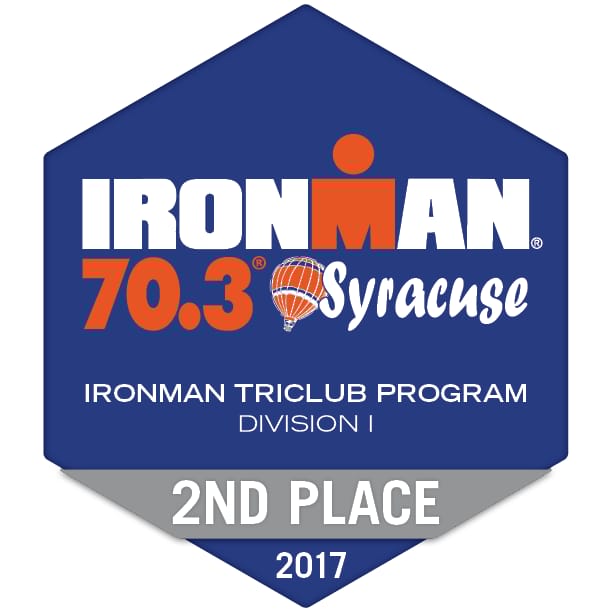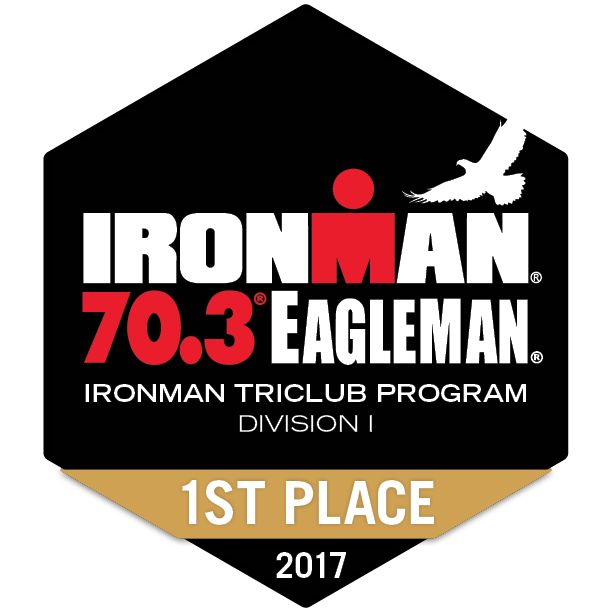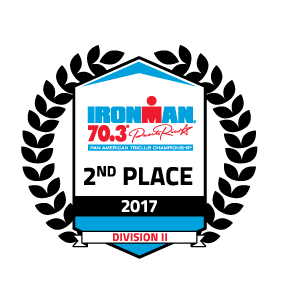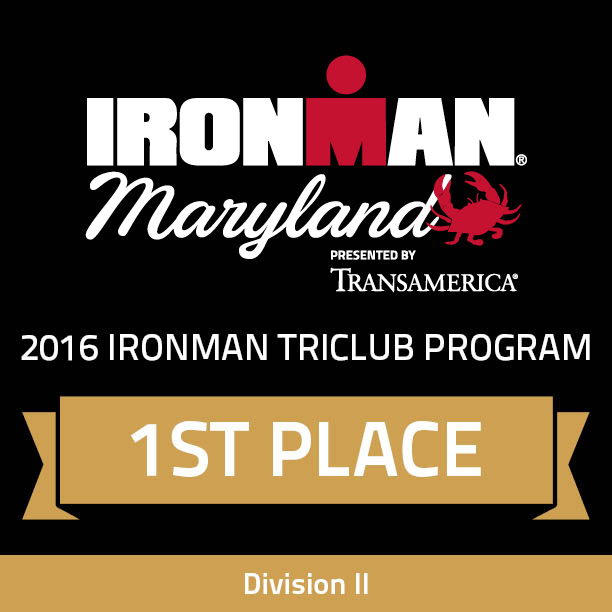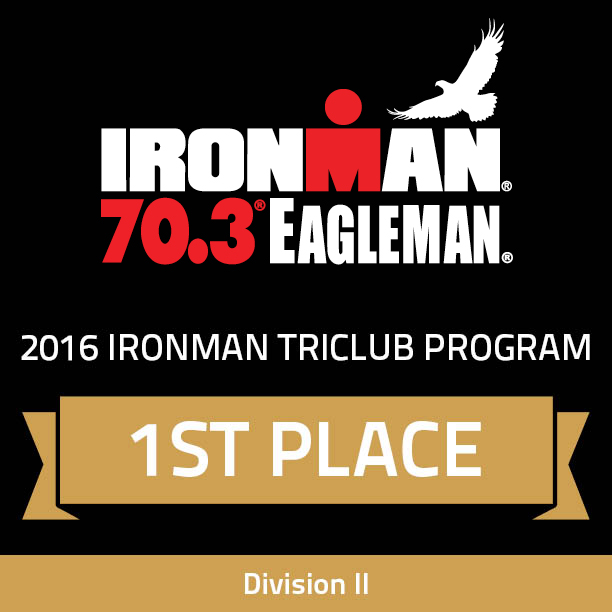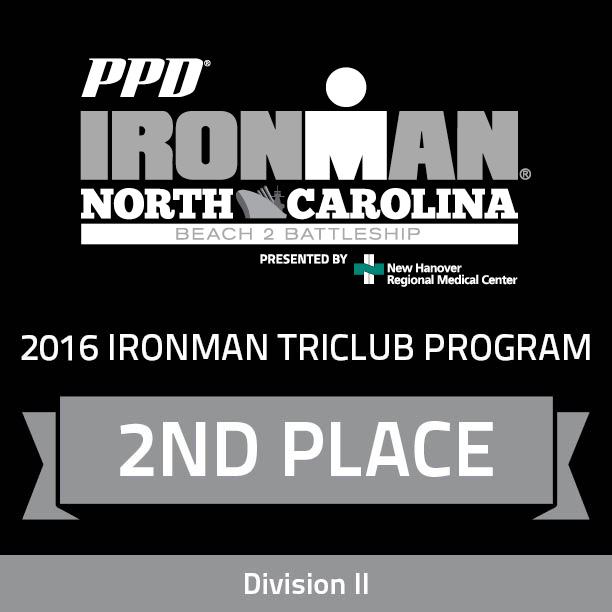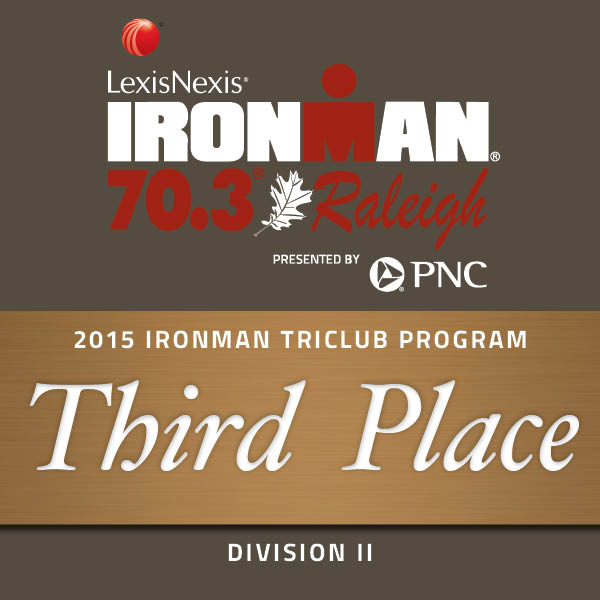 Keep up the great work this year!
Paratriathletes welcome!
Athletes of all abilities are welcome to join MMTC and participate in all training, mentoring, social, and other activities. Club members have experience supporting physically challenged athletes as training buddies, handlers, guides. We are actively looking to expand participation of ALL athletes! Funding may be available to support membership dues. Email paratri@usat-ma.org for more information on funding or integrating with MMTC.
Mentoring Program
The mentoring program will be starting again in Spring 2017! If you are interested in being a mentor or having a mentor, this is the program for you! Mentoring
Bike Box Rental
This is a membership benefit for all current members of MMTC. If you wish to reserve the bike box for an event, email the Club President. A $50 deposit is required by check, which will be refunded as soon as the bike box is returned.
MMTC Needs Volunteers!
We are in dire need of coordinators for 2018
All adult members are qualified and someone that has done the job before you will be able to guide and assist as required.
No position is too demanding, but could be split if required. Wife and husband teams have been very effective in the past.
This club is run by volunteers and it is through your generosity with your time that we can offer such amazing club activities for all!
Please consider volunteering at least once this year.