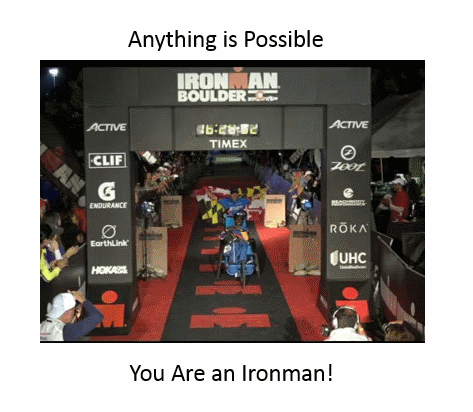 Please join us Nov 6th at Princeton Sports for the next MMTC monthly meeting.
---
We are very excited to have Athletes Serving Athletes presenting – with David Slomkowski and James (King Money) Banks recounting their amazing race at Ironman Boulder and Stephanie Blades will be on hand to provide information on ASA and the wonderful work they do.
We are also proud to have Bryan McMillan present the proceeds from the Kids TRI to ASA and Neighbor Ride where Volunteers Drive and Senior Thrive!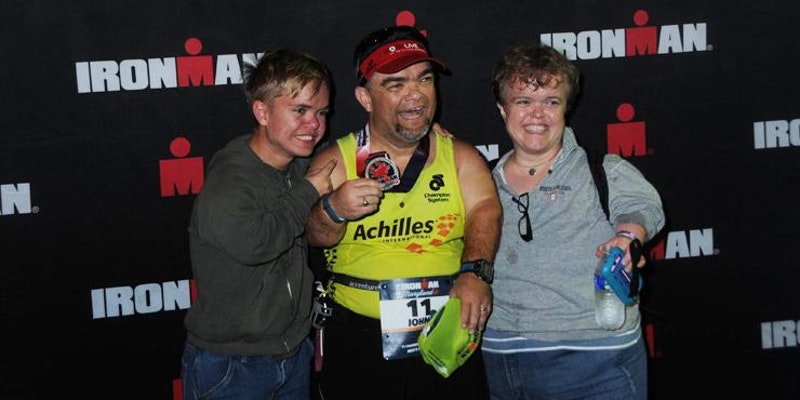 SPECIAL EVENT!!!
MMTC Meeting featuring JOHN YOUNG
Veterans of Foreign Wars
4225 V F West Lane
Ellicott City, MD 21043
Sunday, October 8th, 2017 4:00 - 7:00pm
RSVP REQUIRED at https://www.eventbrite.com/e/special-event-mmtc-meeting-wjohn-young-tickets-38399991408

My name is John Young and I recently turned 51 years old. I teach high school math and coach swimming at Pingree School, a small prep school north of Boston. I am married to my wife Sue now for over 20 years and we have a 14 year old son named Owen. I was born in Canada where I lived until 1999, when my wife and I moved to Hong Kong to live for four years. We have been here in Massachusetts since 2003.
I was born with achondroplasia, the most common form of disproportionate short-stature. In simple terms, I am a dwarf or little-person (LP).
Sometime in 2006, I was dealing with some major health issues related to being diagnosed with severe sleep-apnea. When things started looking better and I began to lose some considerate body weight, I decided to try to live a healthier lifestyle. While getting back to swimming, I started doing a little bit of cycling. I then watched a video of Dick and Rick Hoyt complete an Ironman triathlon and through their example of "YES YOU CAN", I decided to train and then complete my first triathlon. That was a sprint distance race in Lowell, MA in 2009.
Since that first race I have now completed more than 45 triathlons, which include 10 Half-Iron distance races. I have also completed more than 15 Half-marathons and 9 marathons. Out of the 7 marathons, it includes 2 NYC marathon finishes, and 4 Boston finishes (2x Boston qualifier) The obvious challenges for me are my shorter limbs and therefore a smaller bike. I really don't view it as a challenge as I've been this way my entire life.
Last October, I became the first person with dwarfism to complete an Ironman triathlon, when I raced in Ironman Maryland.
I am returning to race in Maryland again this year.

Congratulations on your 2nd place finish during the 2017 IRONMAN 70.3 Pan American TriClub Championship for division II! You've officially qualified for 2018 IRONMAN 70.3 North American Championship
We congratulate you, Mid Maryland Triathlon Club, on a great performance at 2016 IRONMAN North Carolina (Second Place), 2016 IRONMAN Maryland (First Place), 2016 IRONMAN 70.3 Eagleman (First Place), 2016 USAT CLUB CHAMPIONSHIP - MID ATLANTIC REGION (Third Place), 2016 Columbia Triathlon Club Challenge (First Place) and 2016 IRONMAN 70.3 Pan American TriClub Championship (Second Place)!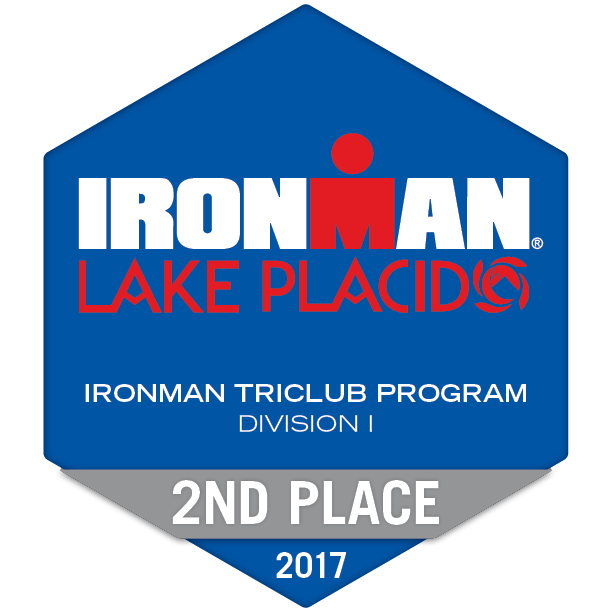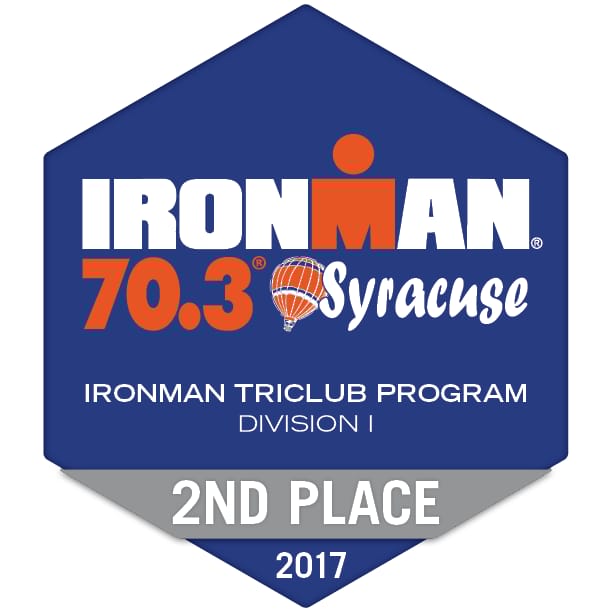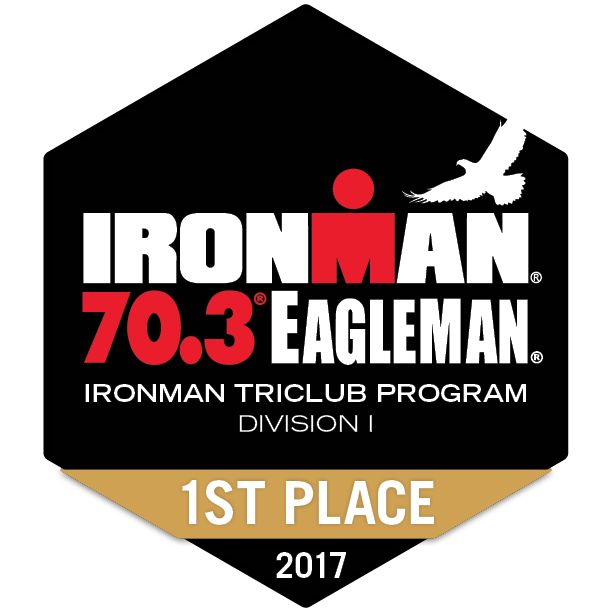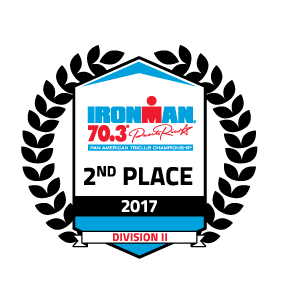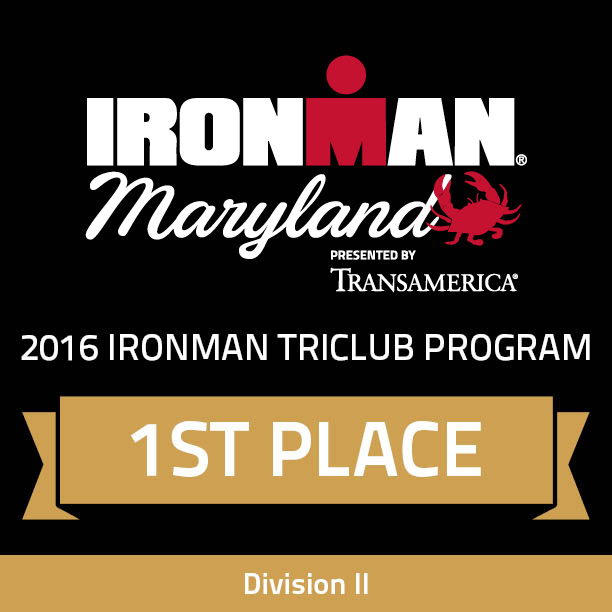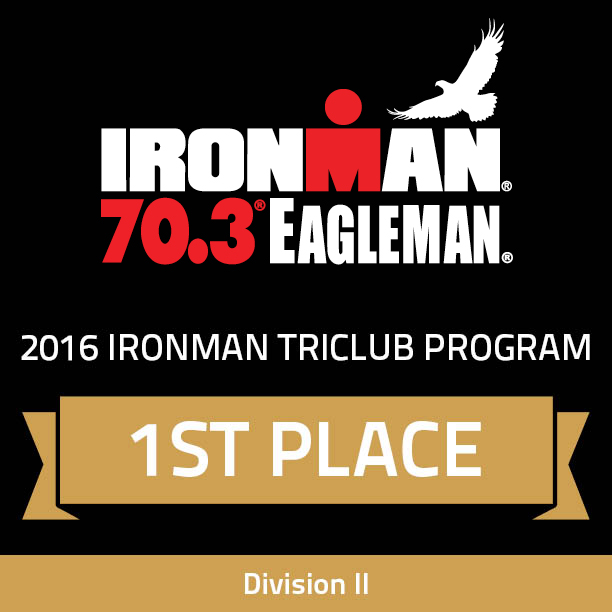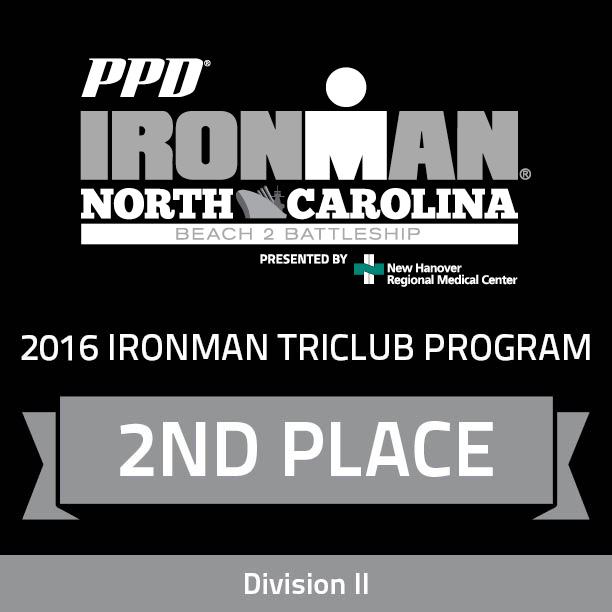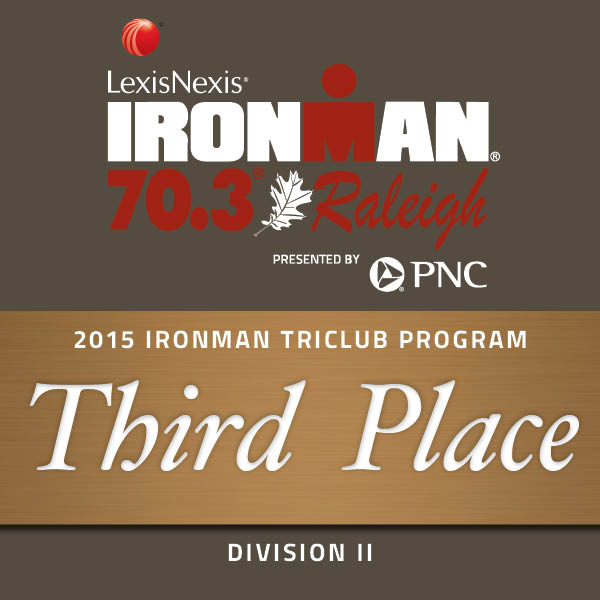 Keep up the great work this year!
Paratriathletes welcome!
Athletes of all abilities are welcome to join MMTC and participate in all training, mentoring, social, and other activities. Club members have experience supporting physically challenged athletes as training buddies, handlers, guides. We are actively looking to expand participation of ALL athletes! Funding may be available to support membership dues. Email paratri@usat-ma.org for more information on funding or integrating with MMTC.
Mentoring Program
The mentoring program will be starting again in Spring 2017! If you are interested in being a mentor or having a mentor, this is the program for you! Mentoring
Bike Box Rental
This is a membership benefit for all current members of MMTC. If you wish to reserve the bike box for an event, email the Club President. A $50 deposit is required by check, which will be refunded as soon as the bike box is returned.
MMTC Needs Volunteers!
This club is run by volunteers and it is through your generosity with your time that we can offer such amazing club activities for all!
Please consider volunteering at least once this year.