MMTC MEETING UPDATE
Monday, June 5th, at 8:00 pm at Union Jacks in Columbia, MD
CLUB MEETING - 6:00 PM @ UNION JACKS!!

The June 5 – MMTC Meeting will be held at Union Jacks starting at 6 pm. Hey MMTC members – we will be starting bimonthly club meetings at Princeton Sports starting in July.
That means every other month we will be at Princeton Sports – July, September, November.
The December meeting location is still TBD.
The bi-monthly Princeton meeting will be on the same day: 1st Monday of the Month – at the same time 7:45 pm. We will continue to have a guest speaker and the same food and beverages will be provided by our sponsor Princeton.
The off-month meetings will be held as an informal happy hour meeting starting in June. (June, August, October), with the first happy hour taking place at Union Jacks in Columbia (appetizers will be provided). The time will be earlier: 6 – 8 pm… as we have heard the normal late start time was an issue for some people. This will give everyone a chance to make it out to a meeting at least every other month. We will not have a guest speaker at the Happy Hour meetings but will talk about previous & upcoming events. We'll also provide an opportunity for our sponsors and local race directors to speak and provide additional info on discounts and upcoming events. Hope to see everyone there for the next meeting!
2017 Race Series
The Columbia triathlon - May 2017 Race has been taken over by Corrigan Sports - this race will still benefit the Ulman Cancer Fund and has been a club favorite for many years. Points will count for both Du and TRI.
Rock Hall Triathlon - June Great location and well supported. Fast course. Both sprint and Oly distances will count in the race series.
Mayland Duathlon - July Come support RipIt - one of our club sponsors at the Maryland Duathlon - both sprint and Oly duathlons will count in the race series.
Luray Triathlon - August Challenging yet scenic course. racine Multisport - another great sponsor of the club. May know him from the swim fest at Ft. Ritchie. Both sprint and Oly count towards race series.
Savageman Triathlon - September This is a great weekend event at Deep Creek Lake - the 20, 30 and 70 will count towards the race series.
Baltimore Triathlon - October Elite race management - big supporter of ASA. Sprint race for women and man's race will count towards the race series.
Race Season details available for download at:
Race_Series1.pdf
Congratulations on your 2nd place finish during the 2017 IRONMAN 70.3 Pan American TriClub Championship for division II! You've officially qualified for 2018 IRONMAN 70.3 North American Championship
We congratulate you, Mid Maryland Triathlon Club, on a great performance at 2016 IRONMAN North Carolina (Second Place), 2016 IRONMAN Maryland (First Place), 2016 IRONMAN 70.3 Eagleman (First Place), 2016 USAT CLUB CHAMPIONSHIP - MID ATLANTIC REGION (Third Place), 2016 Columbia Triathlon Club Challenge (First Place) and 2016 IRONMAN 70.3 Pan American TriClub Championship (Second Place)!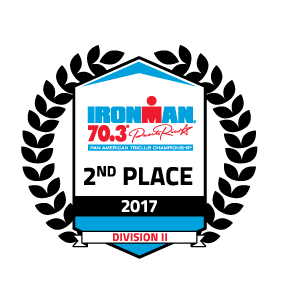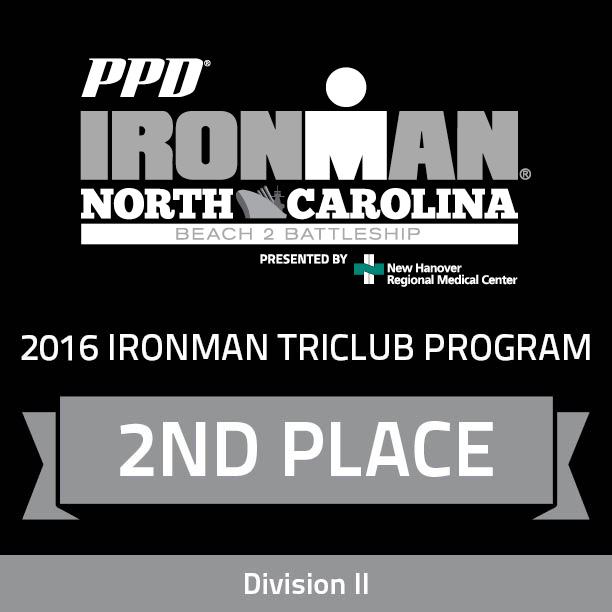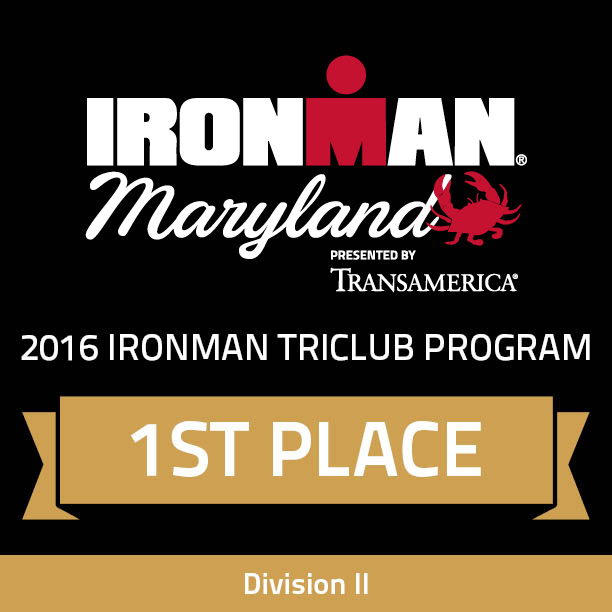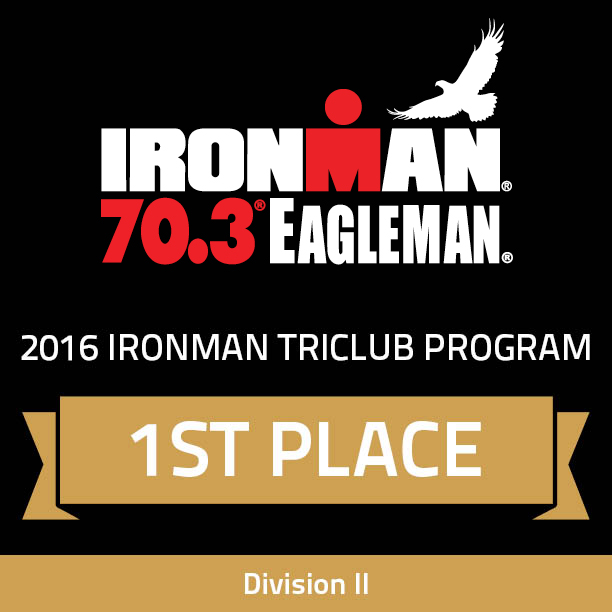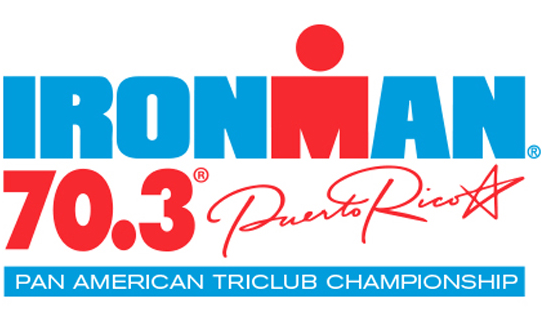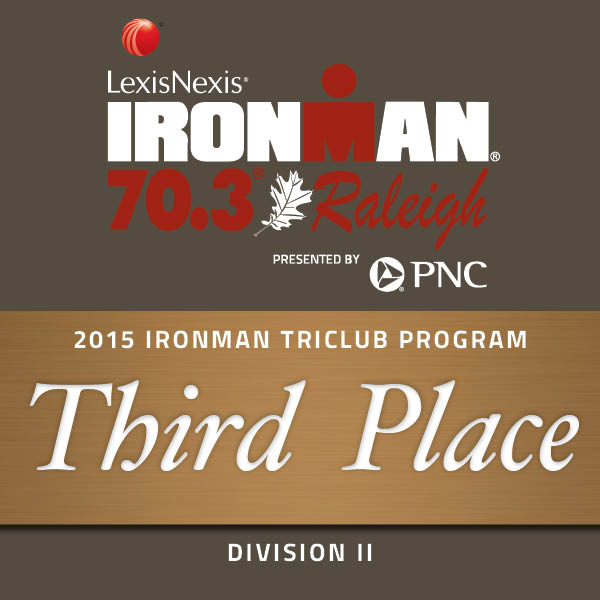 Keep up the great work this year!
Paratriathletes welcome!
Athletes of all abilities are welcome to join MMTC and participate in all training, mentoring, social, and other activities. Club members have experience supporting physically challenged athletes as training buddies, handlers, guides. We are actively looking to expand participation of ALL athletes! Funding may be available to support membership dues. Email paratri@usat-ma.org for more information on funding or integrating with MMTC.
Mentoring Program
The mentoring program will be starting again in Spring 2017! If you are interested in being a mentor or having a mentor, this is the program for you! Mentoring
Bike Box Rental
This is a membership benefit for all current members of MMTC. If you wish to reserve the bike box for an event, email the Club President. A $50 deposit is required by check, which will be refunded as soon as the bike box is returned.