Monthly Club Meeting
Princeton Sports, Columbia, MD
---
July 10th, 2017
8 PM
So just how much do you really know about the organization we are all required to join for insurance purposes? Well if you don't browse their website or read through their magazine – you may not know all of the USAT initiatives they have going on. Please join us at the next club meeting where our very own USAT Council Member and MMTC Hall of Fame recipient Bryan McMillan will be speaking to us about the USAT Mid-Atlantic Region initiatives and opportunities – Like WIN (Women's Initiative), USATri60, Paratriathlon, and of course what's near and dear to Bryan's heart - the Youth programs and the youth Splash and Dash. We hope to see everyone at the meeting next Monday night (10th) – Remember we will be back at Princeton for this meeting – we are also working on getting TRI kits at the meeting for people to try on to get the right fit. More to come about the kits – we are still working out the details.
MMTC Needs Volunteers!
This club is run by volunteers and it is through your generosity with your time that we can offer such amazing club activities for all!
Please consider volunteering at least once this year.
Congratulations on your 2nd place finish during the 2017 IRONMAN 70.3 Pan American TriClub Championship for division II! You've officially qualified for 2018 IRONMAN 70.3 North American Championship
We congratulate you, Mid Maryland Triathlon Club, on a great performance at 2016 IRONMAN North Carolina (Second Place), 2016 IRONMAN Maryland (First Place), 2016 IRONMAN 70.3 Eagleman (First Place), 2016 USAT CLUB CHAMPIONSHIP - MID ATLANTIC REGION (Third Place), 2016 Columbia Triathlon Club Challenge (First Place) and 2016 IRONMAN 70.3 Pan American TriClub Championship (Second Place)!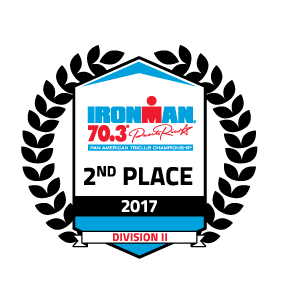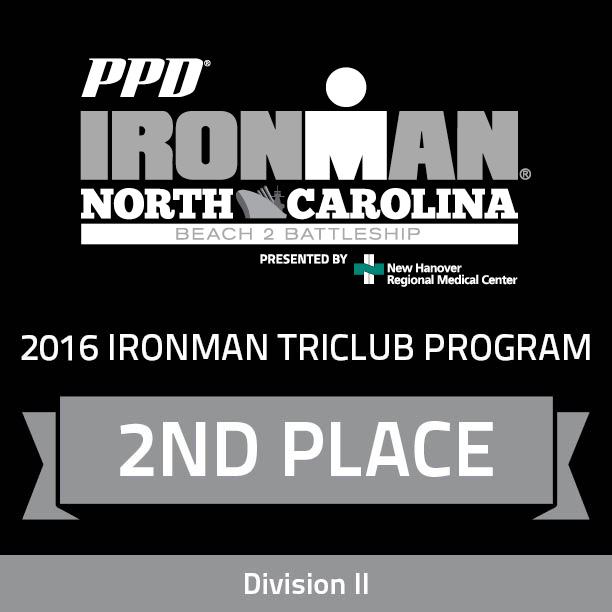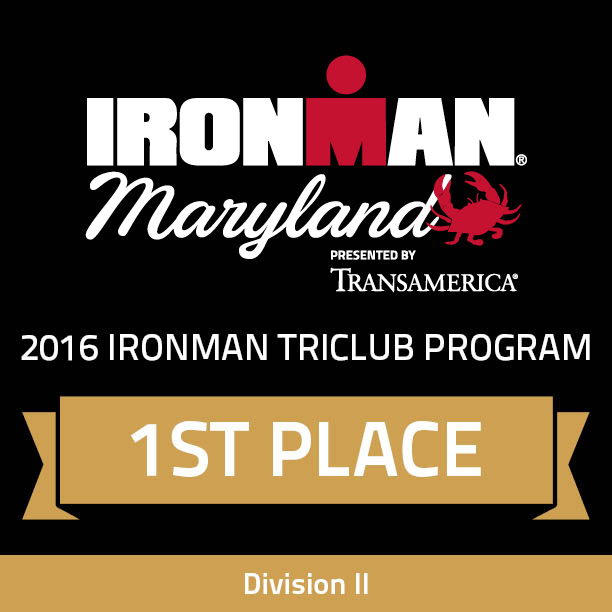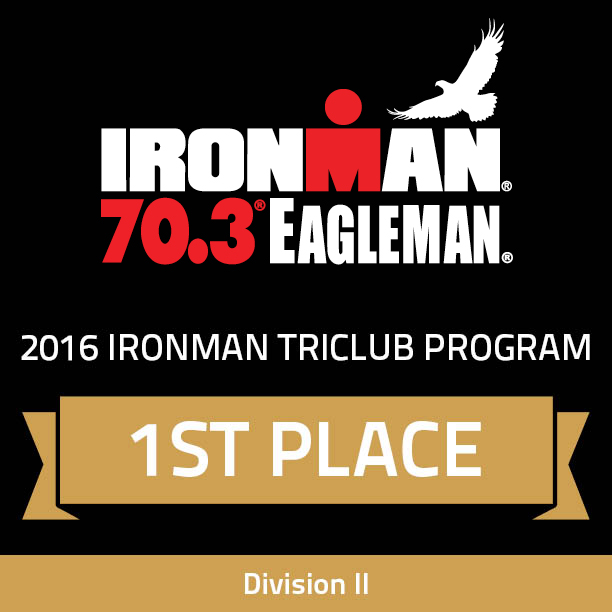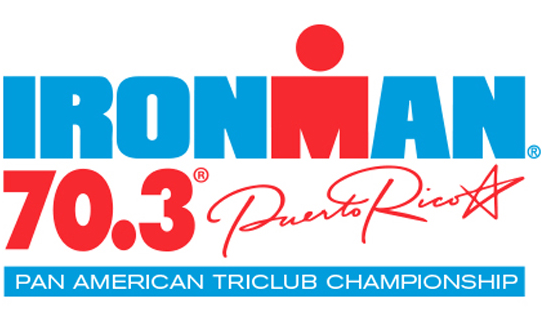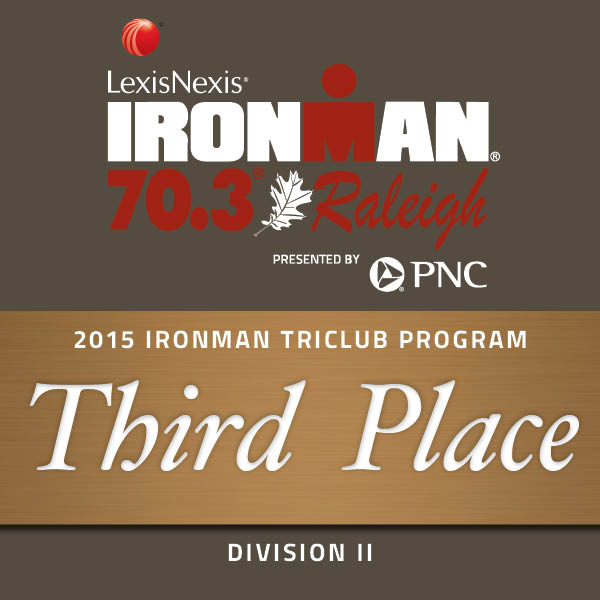 Keep up the great work this year!
Paratriathletes welcome!
Athletes of all abilities are welcome to join MMTC and participate in all training, mentoring, social, and other activities. Club members have experience supporting physically challenged athletes as training buddies, handlers, guides. We are actively looking to expand participation of ALL athletes! Funding may be available to support membership dues. Email paratri@usat-ma.org for more information on funding or integrating with MMTC.
Mentoring Program
The mentoring program will be starting again in Spring 2017! If you are interested in being a mentor or having a mentor, this is the program for you! Mentoring
Bike Box Rental
This is a membership benefit for all current members of MMTC. If you wish to reserve the bike box for an event, email the Club President. A $50 deposit is required by check, which will be refunded as soon as the bike box is returned.