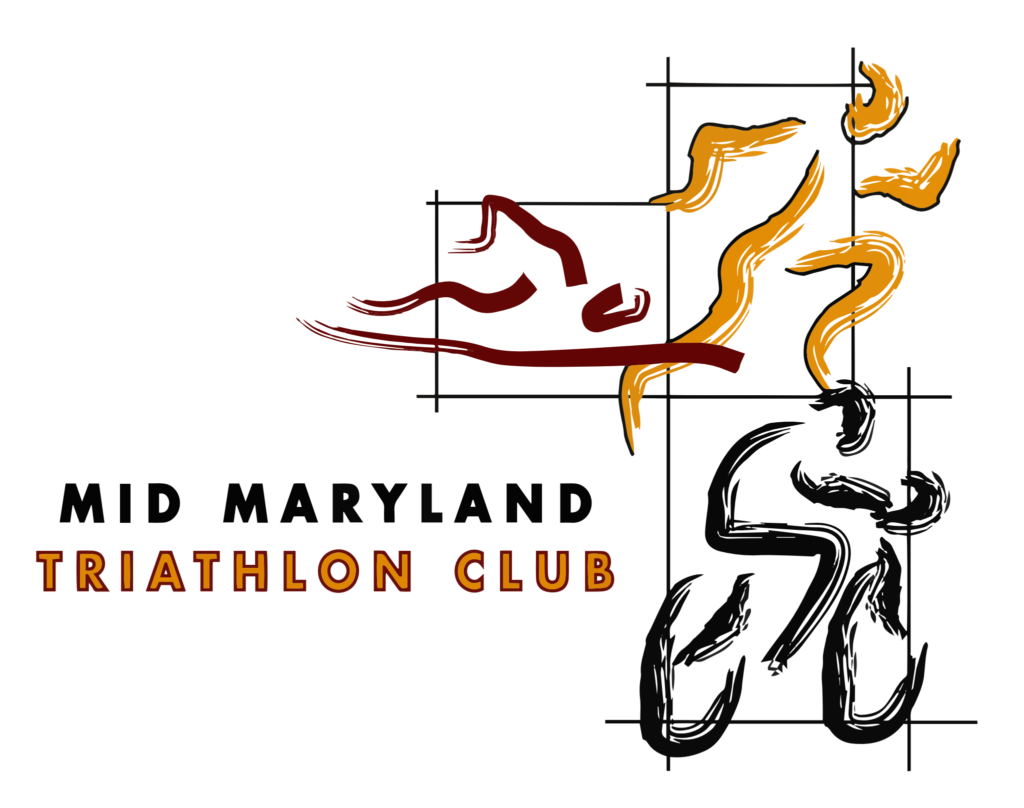 ---
The 2023 MMTC Mentor-Mentee Program is officially here!!
---
The MMTC Mentoring Program is a formal, voluntary relationship between an experienced athlete and a new or less experienced athlete looking to get the most out of their triathlon experiences.
A MENTEE can be a newbie or an experienced athlete looking for someone to guide them as they step up to a new distance.
A MENTOR is someone who feels they have something to offer and wants to give back. You don't have to be the fastest or even the most experienced, you just want to help someone less experienced.
Remember that this is NOT A COACHING PROGRAM! If you are looking for a true coach, there are many that can be recommended. A Mentor is not expected to create workouts or do your workouts with you but be there to guide you, act as a sounding board for ideas and questions, and provide support and encouragement. However, the pairings have led to GREAT long-term friendships and intermittent training partners.
Questionnaires are open!!! Pairings will begin early March.
The mentoring program will run through 2023 or until you complete your goal race. Periodic meetups will be announced throughout the year.
---
For those who are volunteering their time, we thank you. If you have any questions, please email the Mentoring Coordinator @ mentoring@midmdtriclub.org