Lisa Steptoe
President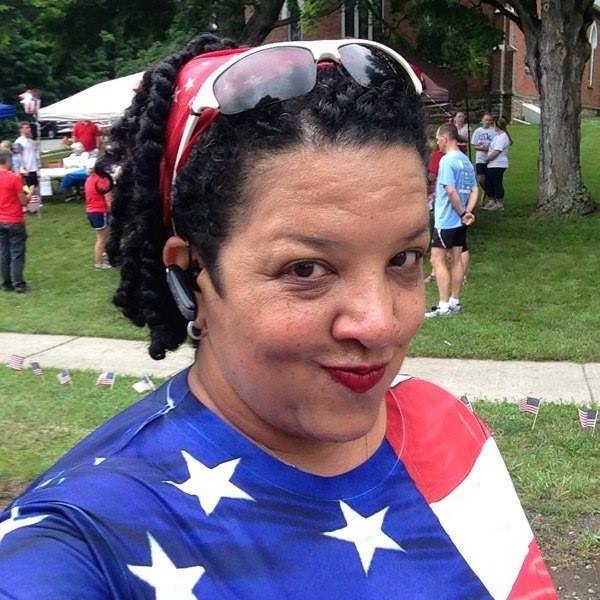 Lisa became a multisport athlete in 2010 with her first triathlon at Nation's Tri in DC on a borrowed mountain bike. In 2017, at the same race, she placed 1st in the Masters Athena Division, securing an entry to the iconic Escape from Alcatraz race. Lisa successfully Escaped in 2018. In the 10 years of her multisport lifestyle, she has raced in over 30 Duathlons, Triathlons and Aquabikes achieving the podium 4x. Lisa will be going for her IM in 2021 at IMMD. Lisa motto: BE RELENTLESS and "I may not be fast, but I make triathlon look fabulous…and fun." Race Happy!
David Lamparella
Vice President
vicepresident@midmdtriclub.org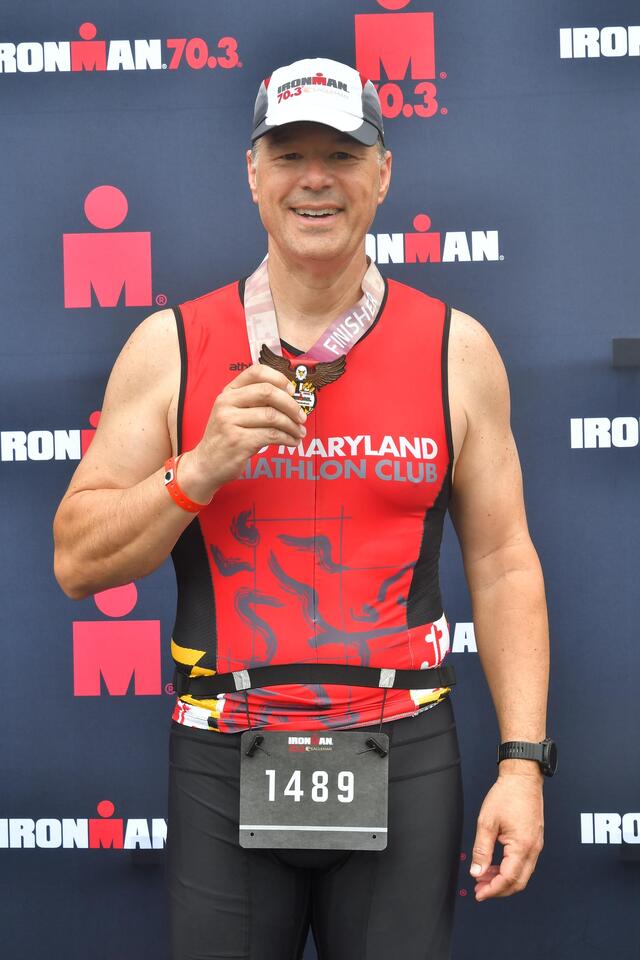 David started in triathlon in 2017 when his swim class friends talked him into buying a bike and signing up for his first sprint. A few years later when he wanted to step up to a 70.3 he joined the MMTC for training help, advice, and mentorship. He successfully completed Eagleman 2021 & 2022 and is seriously considering moving up to a full. David has also completed the Chesapeake Bay Swim three times, done a marathon and several half marathons. His favorite parts of being a member of the club are "the training groups, promoting a healthy lifestyle, and having fun with good people".
Henry Shoemaker
Treasurer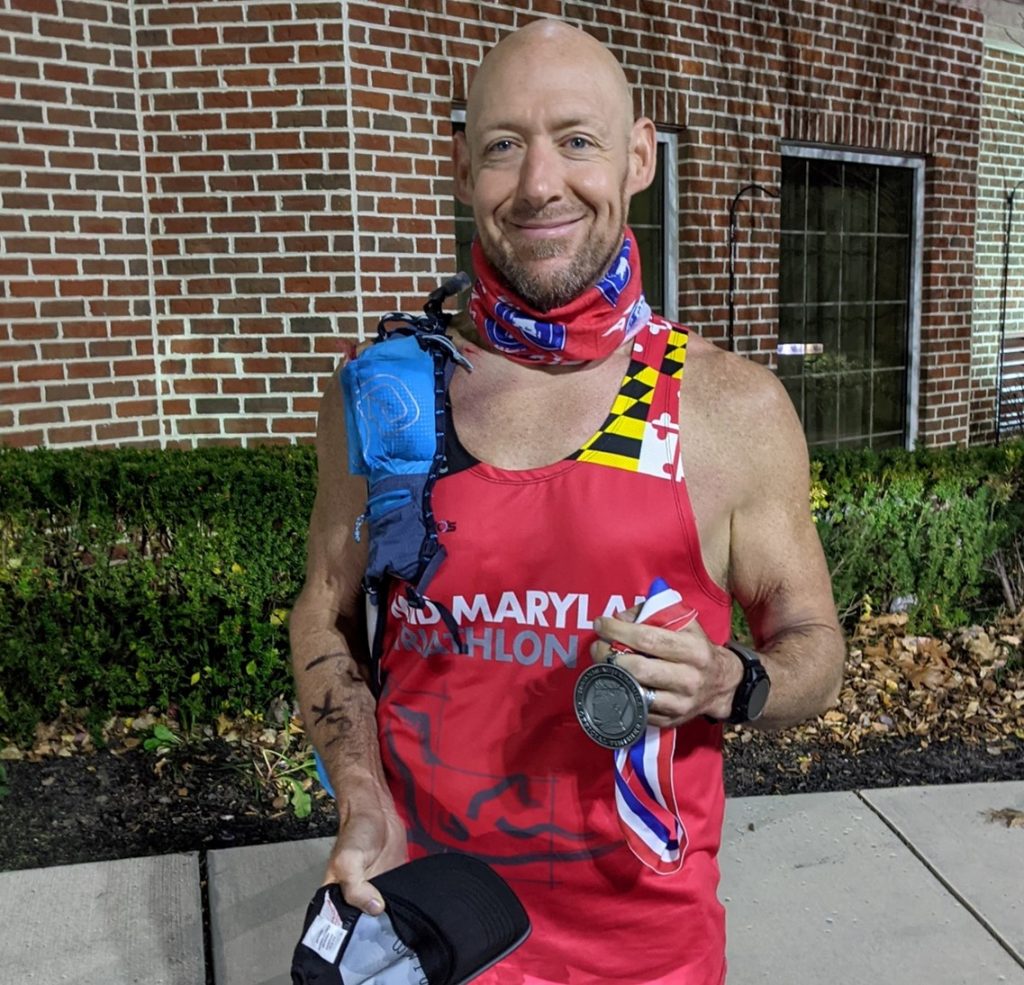 Henry's first triathlon was a "backyard" version after Eagleman 2020 was postponed. He made his official triathlon debut at Eagleman 2021, and became an Ironman in October 2021 at Waco. Henry is in love with trail running, and completed his first ultra at the 2020 JFK 50 Mile. Henry joined MMTC due to the fantastic club members he met at 90+ Cycling classes. He states he can't imagine a better group of people to socialize and train with. The second of Henry's four daughters races the USAT junior elite triathlon series, and he is a certified TriSherpa.
Kymberly Nichole
Communications/Secretary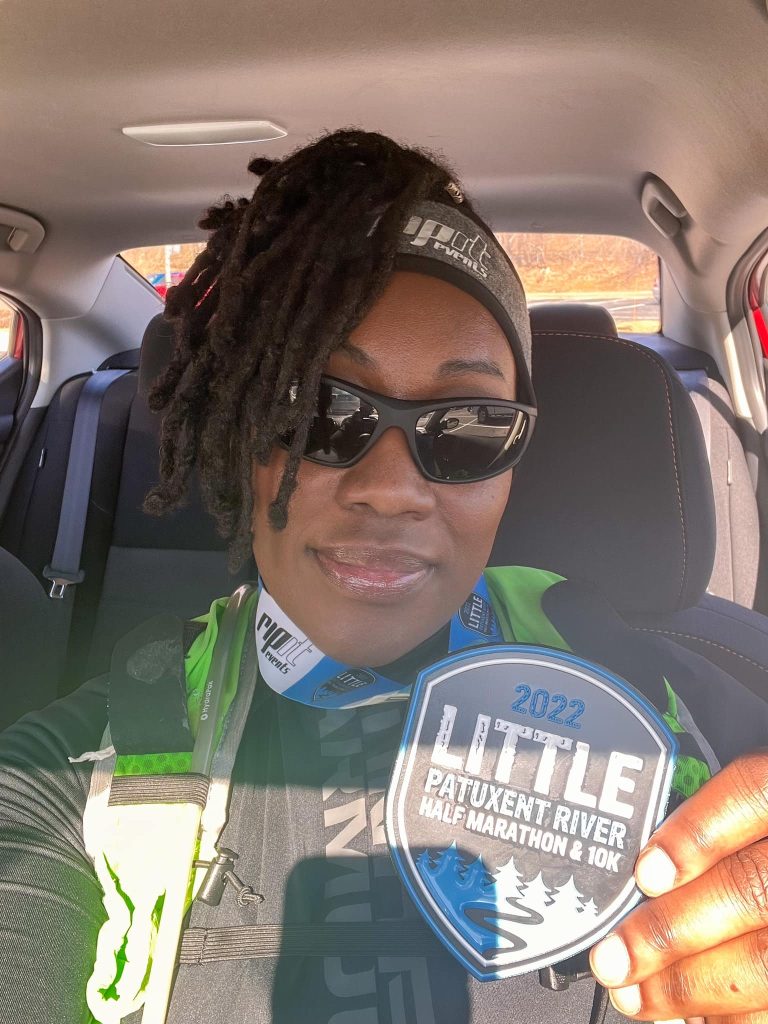 Jeannie Payer
Membership Experience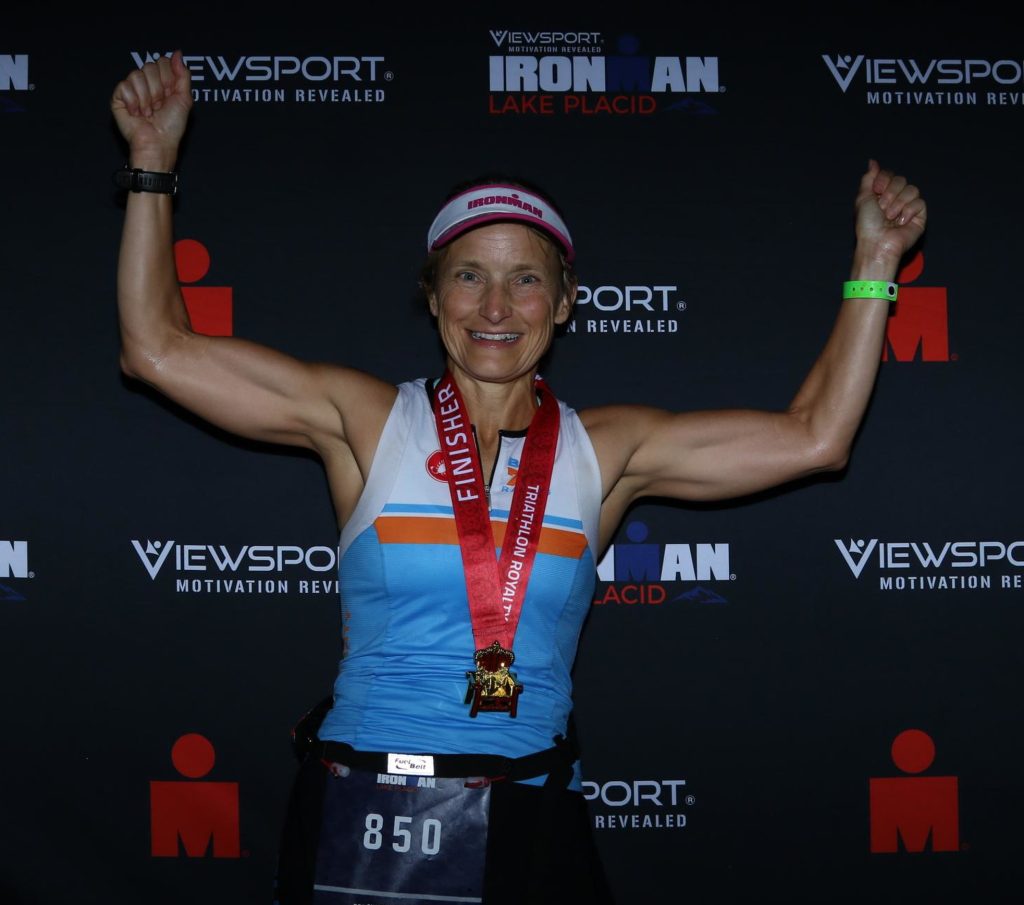 Jeannie started running after the birth of her third child in 2005 when she no longer had time to go to the gym, but she had a jog stroller. Her first race was the Baltimore half marathon in 2006. Running was her passion until a 2014 trip to San Francisco and a bike ride of the Marin Headlands had her shopping for a new road bike and a year later she completed Eagleman and was hooked. Jeannie has completed a dozen or so triathlons from the sprint to the Ironman distance. Half Ironmans are her favorite distance and she loves racecations and loves to race in places she wants to visit. Jeannie is planning to do Ironman Switzerland in 2023 – who wants to join her?
Chris Cather
Webmaster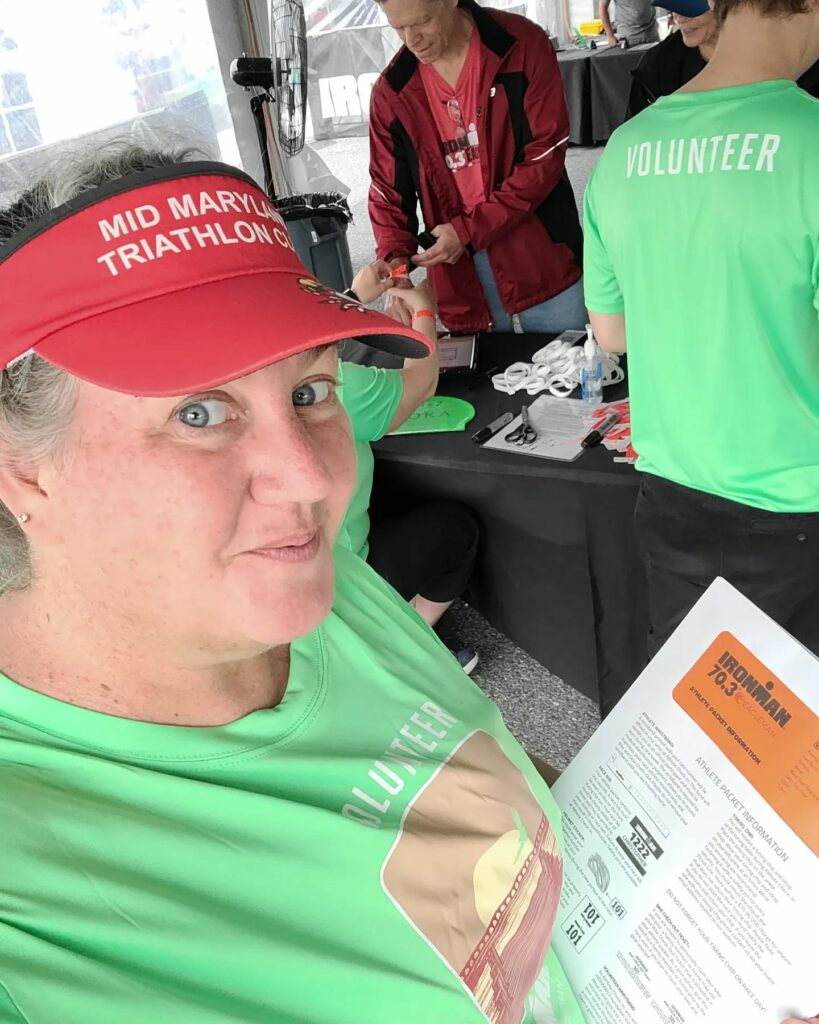 Chris suffers from late onset athleticism, discovering running in 2009, duathlon in 2012, and triathlon in 2013. She has completed many race distances up to and including half Ironman. She credits the amazing people, the training opportunities, and the overall support of Mid Maryland Triathlon Club for her successes in the sport!