David Lamparella
President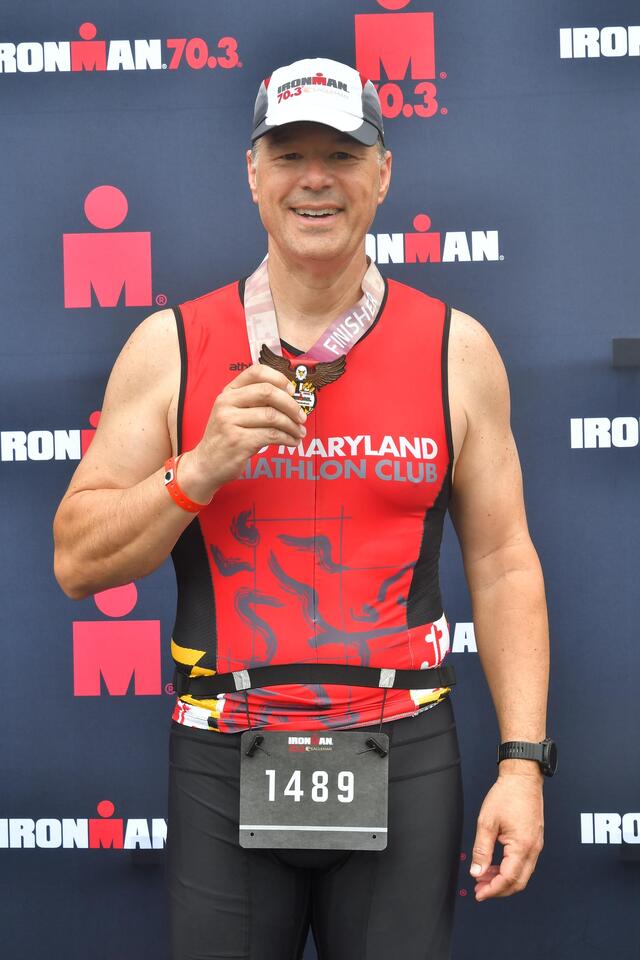 David started in triathlon in 2017 when his swim class friends talked him into buying a bike and signing up for his first sprint. A few years later when he wanted to step up to a 70.3 he joined the MMTC for training help, advice, and mentorship. He successfully completed Eagleman 2021 & 2022 and is seriously considering moving up to a full. David has also completed the Chesapeake Bay Swim three times, done a marathon and several half marathons. His favorite parts of being a member of the club are "the training groups, promoting a healthy lifestyle, and having fun with good people".
---
Treasurer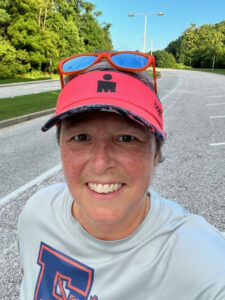 ---
Communications/Secretary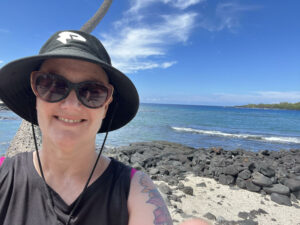 Keely began racing triathlons in 2008 with her first Irongirl triathlon and she's been moving ever since! She joined MMTC in 2010 when she realized she was clueless about transitions, gear, open water swimming and just about everything. She found the club thanks to the tent at Irongirl and wanted to find some like minded people and learn more about triathlon! Since joining MMTC she has participated in multiple distances including Half Ironmans, Olympics and Sprints! She is also a Certified USAT Official, maybe you've seen her on the back of a motorcycle chasing drafters at one of your races?! Her dream is to one day become an Ironman! She loves her job with the federal government and is Mom to a big velvet hippo (pitbull) named Trixie
---
Membership Experience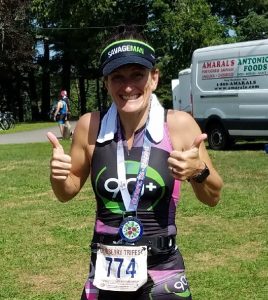 Jennifer began doing triathlons in 2006 to get healthy after quitting smoking. Since then, she has completed half and full marathons, and several Sprint, Olympic, and Half Ironman distance events, qualifying for both USAT Age Group Nationals and Ironman 70.3 World Championships twice. 
Jennifer began working with John Hughes at 90+ cycling in 2014 to prepare for the 70.0 Savageman Triathlon where she placed 3rd in her age group and discovered her passion for cycling. In 2016 Jennifer began participating in time trials, took up mountain biking, and in 2017 did her first road race and placed first in the Women's Cat 5 at Shenandoah and That Damm TT time trials. Jennifer eventually became a 90+ cycling coach.  
After being a stay-at-home mom, Jennifer has also been a personal trainer, martial artist and became a licensed massage therapist in 2010. Jennifer received her master's degree in Applied Nutrition from Northeastern University in 2016 and founded Alchera Massage in 2020.  
Jennifer enjoys using her knowledge and training in cycling coaching and personal training, along with her nutrition education, to help others improve and maintain health and performance.  Her goal is minimizing chances of injury and maintaining a balance between training and everyday life.
Jennifer has coached adult and youth USAT national championship qualifiers and is a certified USAT Level I Coach with a Youth and Junior focus.
---
Chris Cather
Webmaster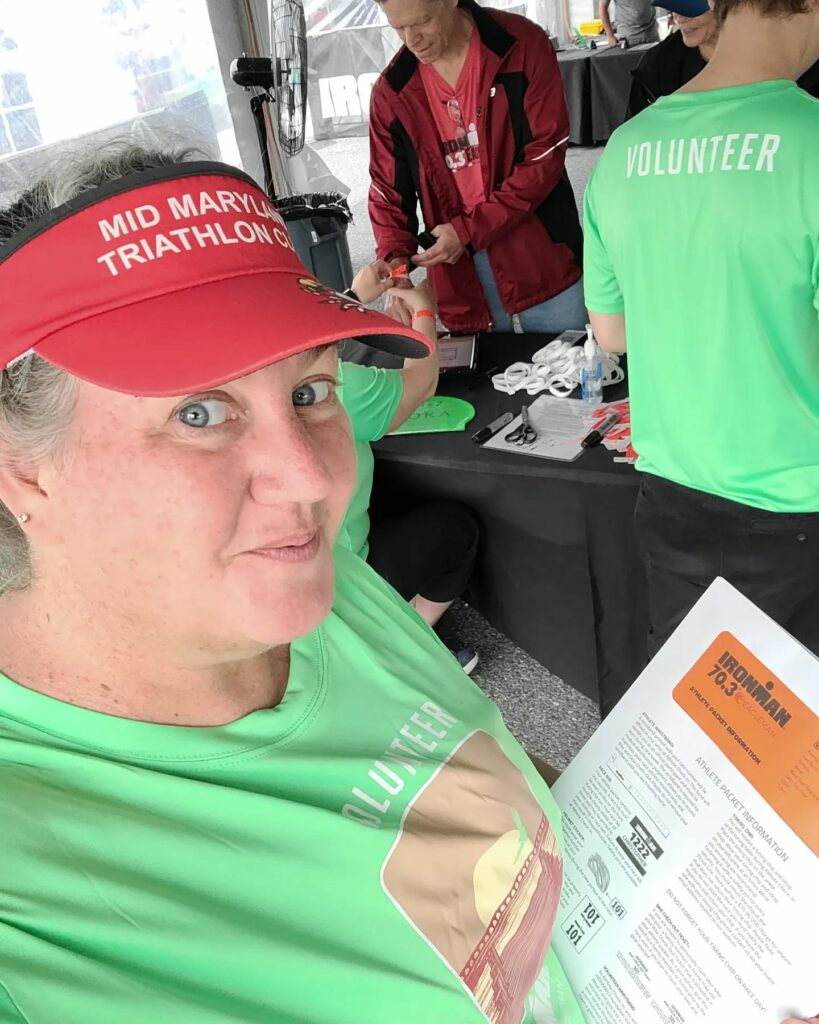 Chris suffers from late onset athleticism, discovering running in 2009, duathlon in 2012, and triathlon in 2013.  She has completed many race distances up to and including half Ironman.  She credits the amazing people, the training opportunities, and the overall support of Mid Maryland Triathlon Club for her successes in the sport!